Same experience in Canada many times, Yellowstone wolves are wimps, those ranchers around Yellowstone Park would have heart attacks if their wolves were the size of what you mentioned.
The wolves in northern Colorado are of the smaller size like the Yellowstone wolves. 
Had a friend that had a 7/8's wolf hybrid Yellowstone size. Dick would take "Timber" on scouting trips for elk, we were at a spot were we had seen good elk beds. Dick and "Timber" took off to check a valley on the other side of the hill. After a few hours we saw who we thought was "Timber" and started calling him, the animal just stood there until we were within 75 yards (not afraid at all) then left going down the other side of the ridge. We started following him thinking it was "Timber" and he had gotten off his lease. After an hour we run across Dick and "Timber". Damn that was the real deal .... a wolf.
"Timber" doesn't look that big here, but when standing next to my German Shepard he's a head taller (our Shepard is standard height per the charts for show animals of this breed).
Both the owner and the wolf have moved on to the other side now.
_________________
.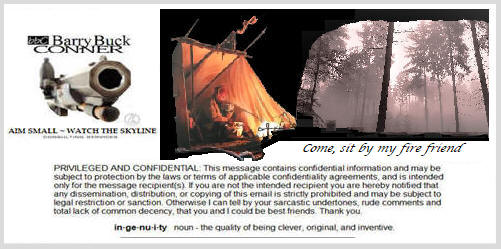 .