I just purchased one of "Fish's" antler black powder measures off eBay this past week.  The price made me wonder if they were any good. Once received I'll buy from him from now on. I'm not going to have the smell of burned deer/elk horn or the dust from drilling blowing around anymore. If "Fish" doesn't have it I bet we could twist his arm and he would produce what you wanted. Fast delivery and a very nice product, told Jon to do a product review on Fish's wares.  Check out his website, if he's out of the size of 
powder measures, he'll make you one. Nice guy to boot.....
_____________________________
Handmade Antler Black Powder Measure.
[ ONE ] Handcrafted Antler fixed size black powder measure. Sizes range from 25 gr. to 100 gr., available in 5 gr. increments. Each is engraved with the number of gr. All are handmade and measured twice + or - 5gr.   
The price is for [ ONE ] powder measure. $10.00 each
The one you get may not be the one shown. At the end of the auction, e-mail me and let me know the size you need. If you need more than one agree to buy don't pay until I send you an invoice so I can combine the shipping.   
Thank you.
https://www.ebay.com/itm/253534624853?ViewItem=&item=253534624853
Check out his site for larger view, it's worth the effort. Think you'll be pleased.
_____________________________
_________________
.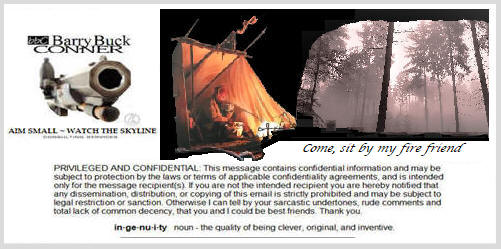 .