So I went shooting over at friend's house yesterday..
We were shooting some flintlocks...and he had some in-laws drop by.
They all came down to watch us shoot and were interested in just how a flintlock worked.
All were amazed at how the guns worked , the fact that they worked and were accurate.
After giving a small block of instruction , they shot my Fowler....
Many big smiles and all wanted to shoot it again after hitting the gong at 50 yards.
My fowler BTW is a G.Laloux....he was a Belgian gun maker.
His company made guns from 1834 ( some sources say 1837 ) till 1920.
I think due to just how good of shape my fowler is ...its a later 1900 era gun.
Be that as it may...it does shoot good and folks enjoy shooting it.
20 gauge , 60 grains 2F old flannel sheeting as patches...
Stock is Walnut and the barrel length is 39 inches
Andy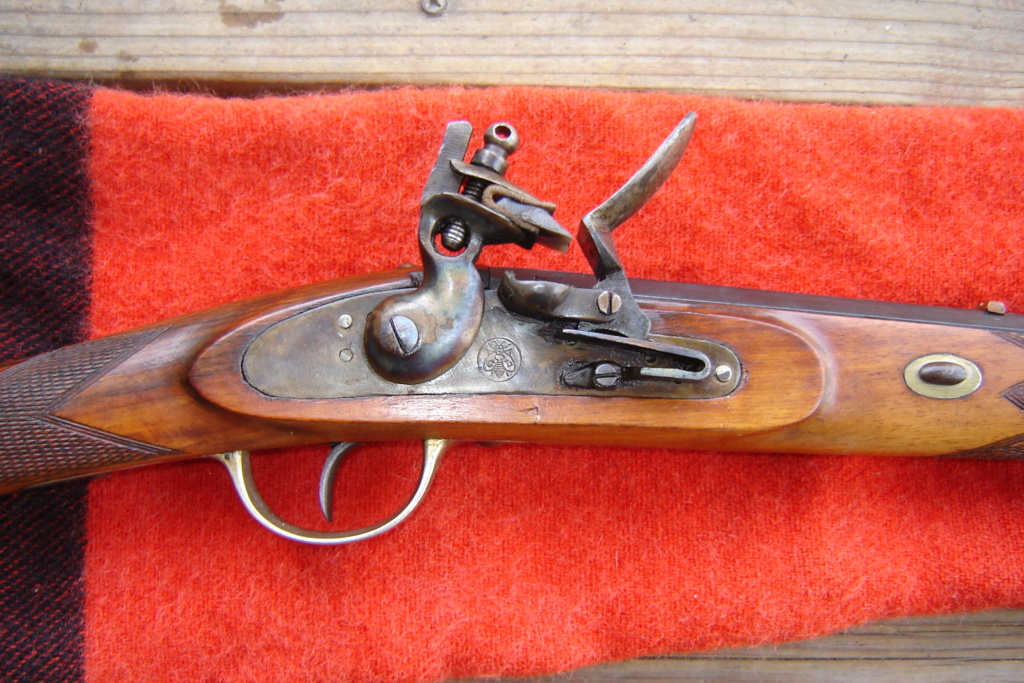 _________________
Why don't you knock it off with them negative waves...