With some pride I can say that my son competed in his weight class about 2 weeks ago. He won his first two matches, then lost to a Brazilian in a controversial decision, 1 to 0. It was a Brazilian judge who did not give my son points for aggressive attacks and then gave the Brazilian competitor one "judgment point at the end. The Brazilian competitor thought my son had won and was surprised that he received the judgment point. The Brazilian went on the win the weight class.
Jesse, my son, was disappointed (of course) but understood the so-called" Brazilian advantage" in these competitions. He has a National title (Grappler's Quest Nationals) and a North American Grappling Assoc. title, so the World title was the obvious next step.
Preparation begins for the World Masters Championships next August.
The "Fight to Win" Nationals: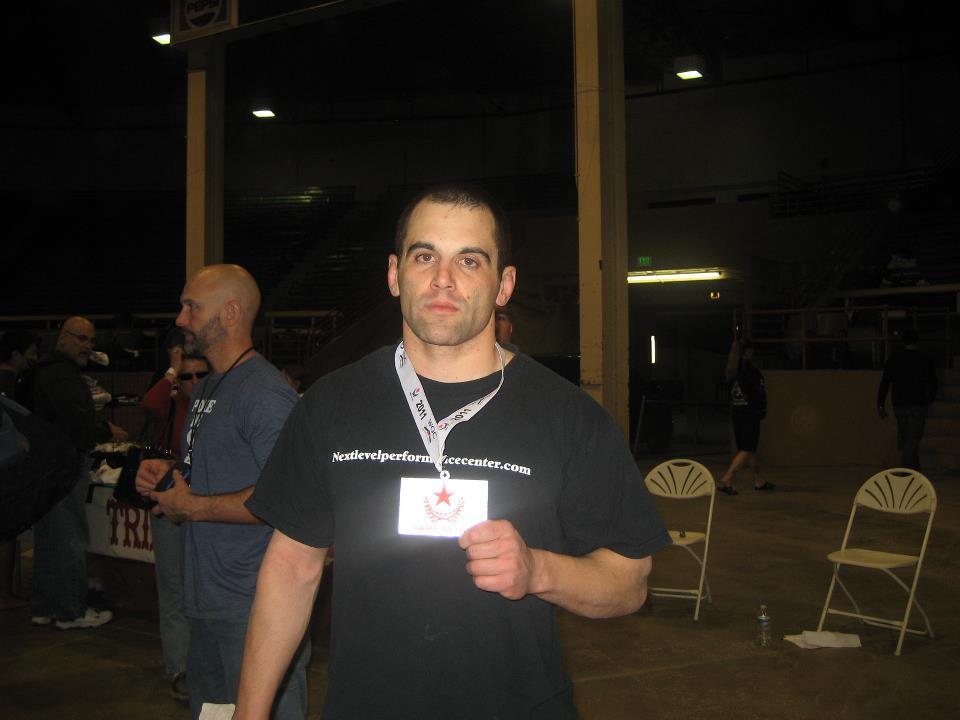 Ron

_________________
RonC

Outside of a Dog, a Book is Man's Best Friend. Inside of a Dog, It's Too Dark to Read. Groucho Marx (or possibly someone earlier)