First up was 90gr Pyrodex Select, .570" round balls, .020" lubed with ML2. These loaded easy! Even after the shooting was done, the oils were very present on my barrel where the lube had run down the side of the barrel. Pyrodex Select however was hang firing to the point it really had me steaming. Klap-boom! I almost quit after those 3 shots as I was out of .570 balls.
I loaded up with a new ball and new powder. 90gr Olde Eynsford 2fg, .562" and of course the same patch and lube. Instant powerful boom! Accuracy was Snake Eyes! I quit after those 2 shots as the rain was pounding down and I was tucked under the wood shed. Ear plugs and all, heavy rain on a tin roof makes for some ear shattering clatter.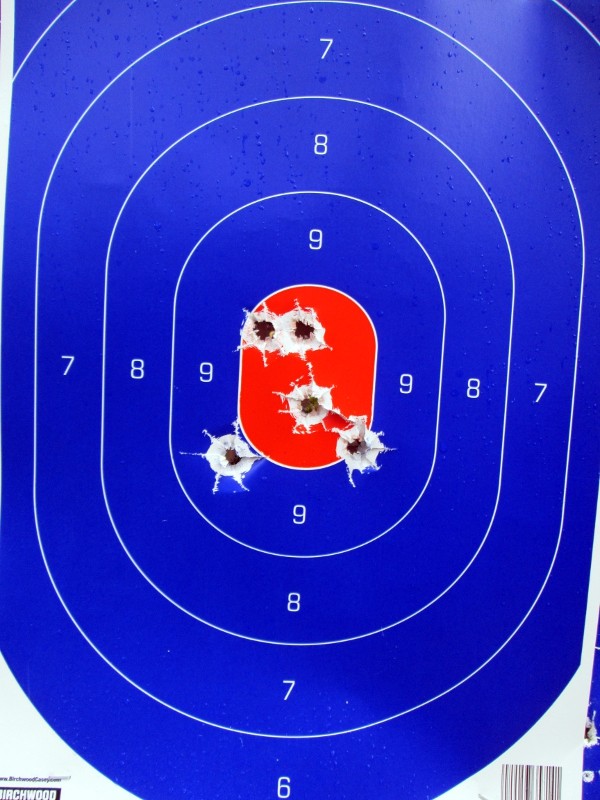 Patches came out great for using the undersized .562" ball. One small hole where some gas cutting happened due to the load not being completely tight as it should. The next patch was perfect, so I think that's fairly good. I figured it would blow the patches more with that small ball.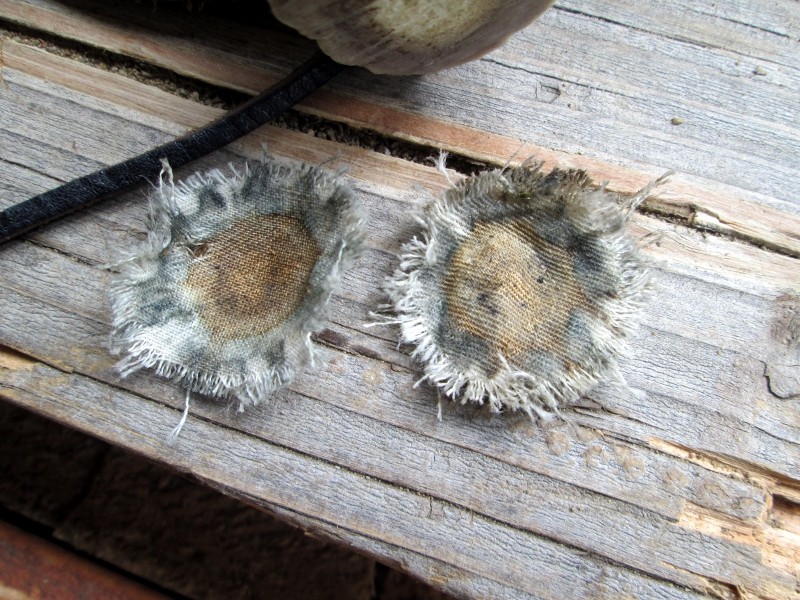 Reloading after those 5 shots was like on new barrel and you can see how clean those patches are. They are not that dark black/blue color and the fouling is very soft.
Now the next important test I will do when I make more .570" round balls. Load up, wait 2 hours, shoot, check patch, load up again, wait another hour or 2, shoot and check the recovered patch. The other paste lube is best for a hunting lube but I want to see how far I can stretch this lube to see how well it will stand up over time once the alcohol is gone.